Our mark.


Our properties are:

Distinctive in design and branding.
Developed at exceptional locations.
Always genuine and consistent in service.
Focused on smart utilization of land and space.
Results oriented with optimal returns.
Integrated with the community and the neighbourhood.
Conducive for the environment with minimum impact.

BOH Plantations, Malaysia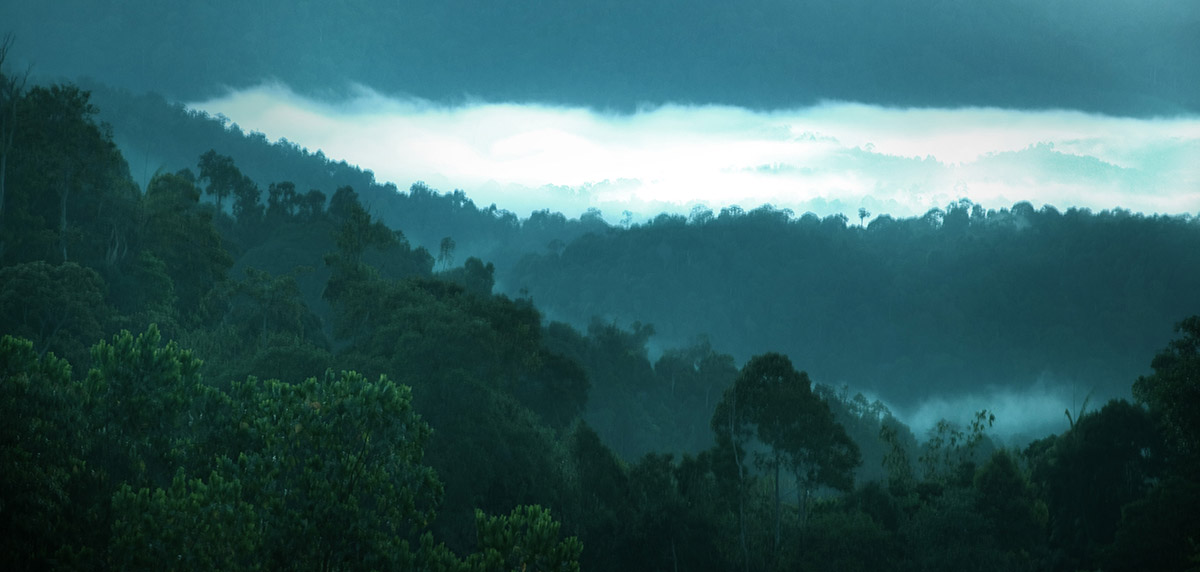 Vive Hospitality has developed a comprehensive tourism masterplan for the two plantations in the Cameron Highlands with a total plantation size of more than 2,000 hectares.

The pristine plantations will offer incredible, environmentally sustainable recreational facilities including funiculars, heritage train, hotels, golf course, equestrian centre, fly fishing and hiking and mountain biking trails amongst others.
Hiriketia Bay, Sri Lanka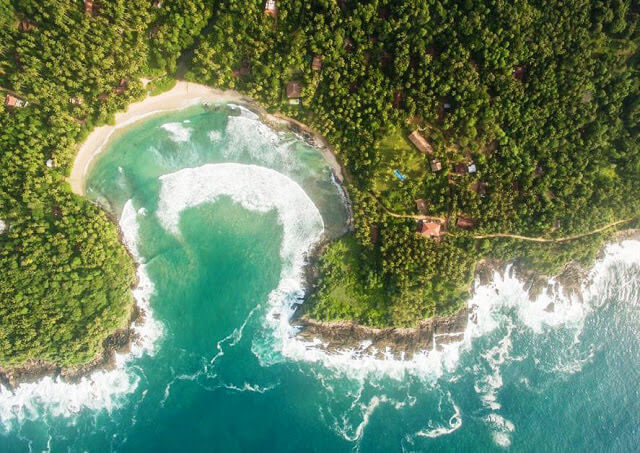 Vive Hospitality developed various positioning and design concepts for a resort project in the Southern tip of Sri Lanka.

Hiriktetia Bay enjoys an elevated location on a private headland with stunning views over the open ocean. Once the time is right for the owner to proceed, it will become an amazing lifestyle hideaway.
Qliq Damansara
Vive Hospitality conceptualized, developed the branding and successfully opened 271 room avant-garde Qliq Damansara in Kuala Lumpur.

Upon successful opening and a post opening period of six months the property was handed over to the owners.