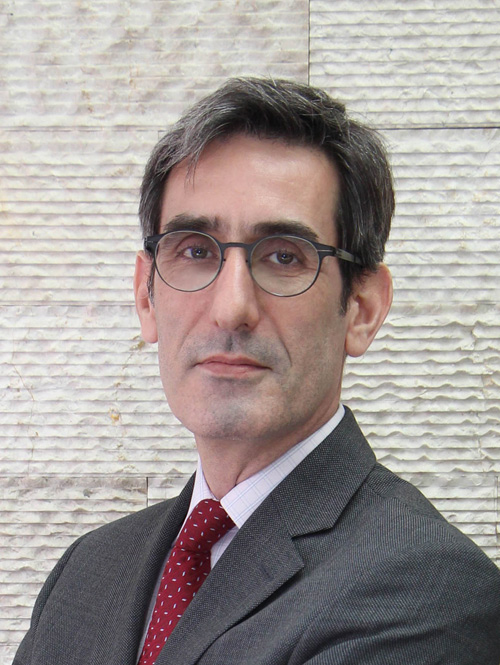 Stephan Gnägi
Managing Director
A graduate from the renowned École Hôtelière de Lausanne in Switzerland, Stephan has acquired years of working experience in Asia, Europe and the Middle East. He has held senior management positions with The Savoy Group, Hilton, One & Only, Mandarin Oriental and Raffles.
His first entrepreneurial undertaking was to start together with his wife Susie Malaysia's leading distributor of fine hotel amenities and linen. Tranquilice represents La Bottega and Frette from Italy.
Stephan heads the team from Vive Hospitality and works closely with reliable partners to provide customers with the most relevant expertise and efficient and cost-effective solutions.
Tatang Tabrani
Director


An illustrious career in investment banking and Director of several companies in Singapore, Hong Kong, Malaysia, Philippines and Indonesia.
Susie Cheah-Gnägi
Director


Specializes in the distribution of hotel amenities, beauty and wellness products. Also develops scent concepts for hospitality and retail clients.
Linda Wong
Director


Specializes in private and commercial banking, corporate matters, mergers and acquisitions, real estate and commercial transactions.